The Second Time I died They gave me a mission and a Gift of Miracle Healing for you. This course is that Gift. Read the first chapter of the course book free.

Read More


Power up your engines to shift your life into high gear. You are about to turn your road to success into a racetrack to riches. Seven simple tools for getting richer, faster.

Read More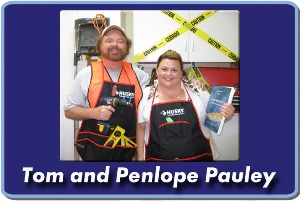 Take the lazy person's path to getting everything you want in life, instantly! Includes Big Secret to Instant Abundance and very popular, now expanded, List Blowout! A six week course to riches, instantly.

Read More


Reach out and connect to anyone, anywhere, anytime and for any reason. Sell without selling. Get the job you want without knocking down doors. Settle disputes. Heal ill feelings. Keep family and loved ones close. All from the comfort of your easy chair. No computers and no phones needed.
This amazing course takes you to a new level of communication based on principles proven and tested by U.S. Army Intelligence.
Best of all this breakthrough process is so effective it takes only 15 minutes a day. Put the power of this new human technology to work for you.

Read More