The chaos, dissension and rampant fear sweeping the world is merely the dust and debris of change stirred in preparation for the epoch of peace and healing speeding your way.
A Generous Bounty greater than you can ever imagine is coming for you faster than you can possibly comprehend.
Are you prepared?

Read More


Everything you want in your life is waiting for you now. Turn around and start accepting it, now. Tom & Penelope Live! takes you on a nearly four hour trip down a river of pure gold so you can Get The Money, FAST!

Read More


How can you live rich today when you're still covered in yesterday's garbage? Join our four special guests as we back up the garbage truck and help you clear your life.

Read More


You think you're doing everything right, yet there you are stuck on your road to riches. Well, you don't have to be. All you have to do is read the signs.

Read More


Imagine the power of turning your every desire into a living, breathing reality. Dave Edman reveals the Hidden Secrets of Power Imaging. Includes original translation (metaphysical) of Christ's Lord's Prayer.

Read More


Do you know the one simple step you absolutely must take before you can receive all the good things you've asked for? Even more importantly, do you know what to do about it?

Read More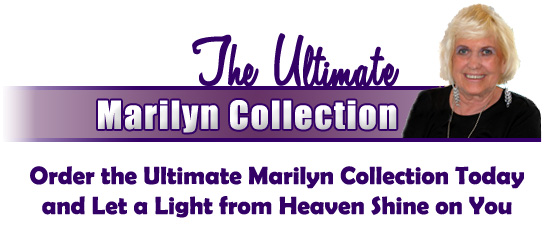 "The instant our eyes met, the hairs on the back of my neck stood straight up. The electricity in the room was so thick I could feel it crackling on my skin." You must experience the power and impact this woman had on my life for yourself. These are her only recordings.

Read More


We all love questions and answers because they inspire us and teach us all at once.
Often it is the questions others ask that help us the most.
Sometimes you have questions buried inside that you don't even know to ask. Or maybe for one reason or another you might hesitate to ask. So when someone else asks that question you get the answer you need easily and without resistance.

Read More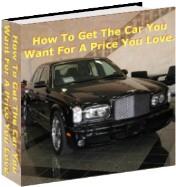 Now you can enjoy the kind car deal that you've heard others brag about. Choose every detail you want in a used car and have it delivered to you quickly, easily and at a sale price that will make used car dealers everywhere scream in agony.
It sounds unbelievable, but it's absolutely true.
I know because I've been doing it for years . . .

Read More