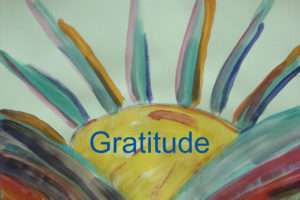 Whoa!  Am I grateful I can finally get this audio posted.  I'm working on a project, so forgive me if I sometimes get lost in my writing work for which I am very grateful.
Of course, I'm also very grateful for you guys so posting this podcast is especially rewarding.
But enough of this.
Tom Pauley
Right Click Here to download or listen below.